duinoCases now available on Amazon!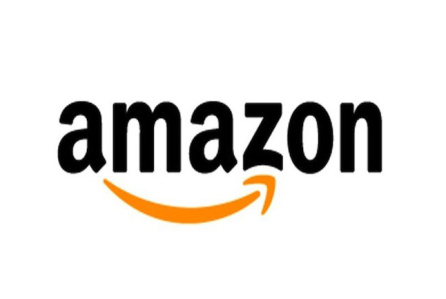 If you are looking for a high quality enclosure for your Arduino, Netduino, or Netduino Plus project you can now get one … on Amazon!
As of this week we have made the duinoCase-A, duinoCase-N, and duinoCase-NP available on Amazon, and through July 1st they are on sale for $34.99!
Visit Amazon and pick up a duinoCase today!